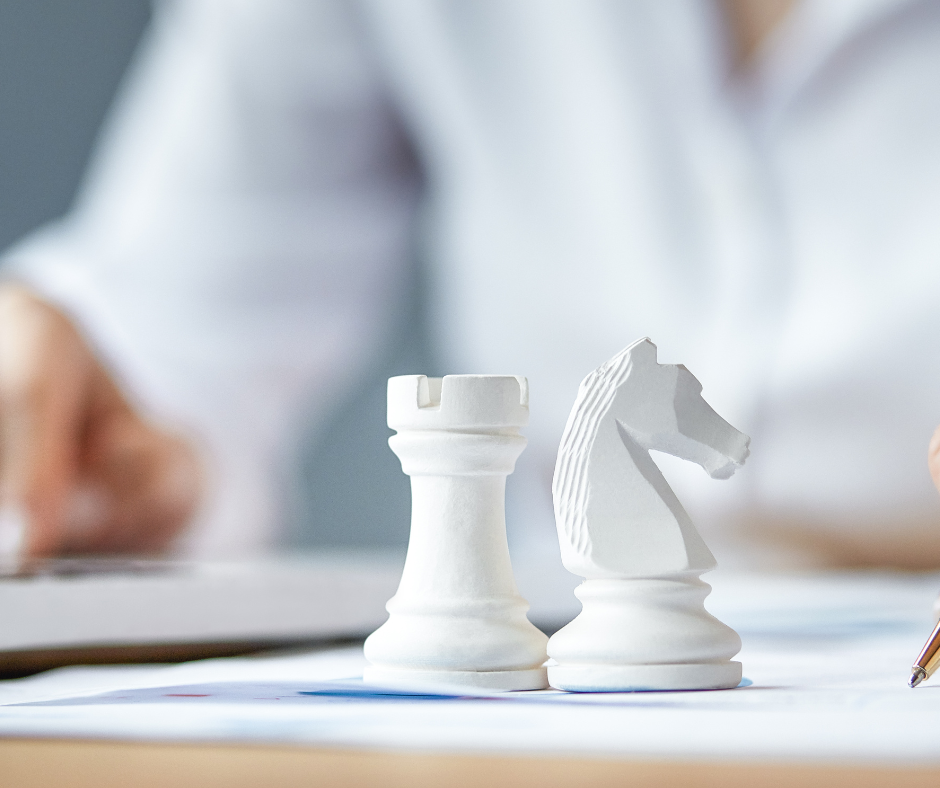 Digital MARKETING Strategy
Without a strategy, content is just stuff, and the world has enough stuff. Performance of the platform is only one factor. We look at your brand's potential, marketing history, and your business objectives.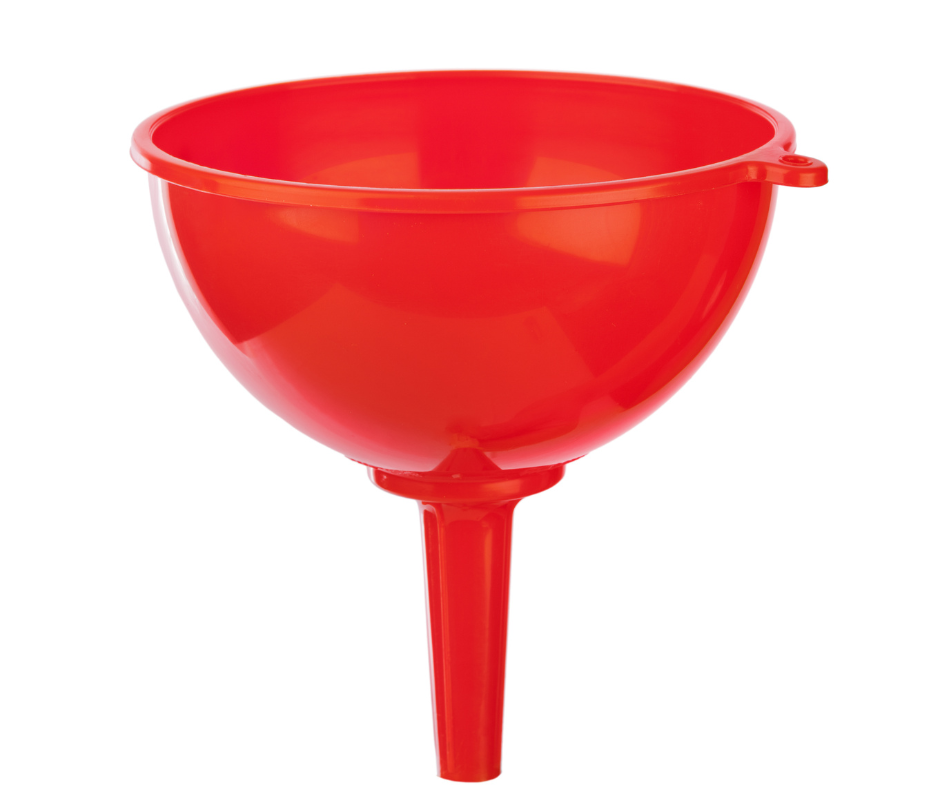 SOCIAL Media Advertising
Build a loyal client base with Facebook, Instagram, and Tik -Tok marketing. We rely on a Multi-Channel approach to drive traffic to your website while increasing conversions and building brand loyalty.
LEARN MORE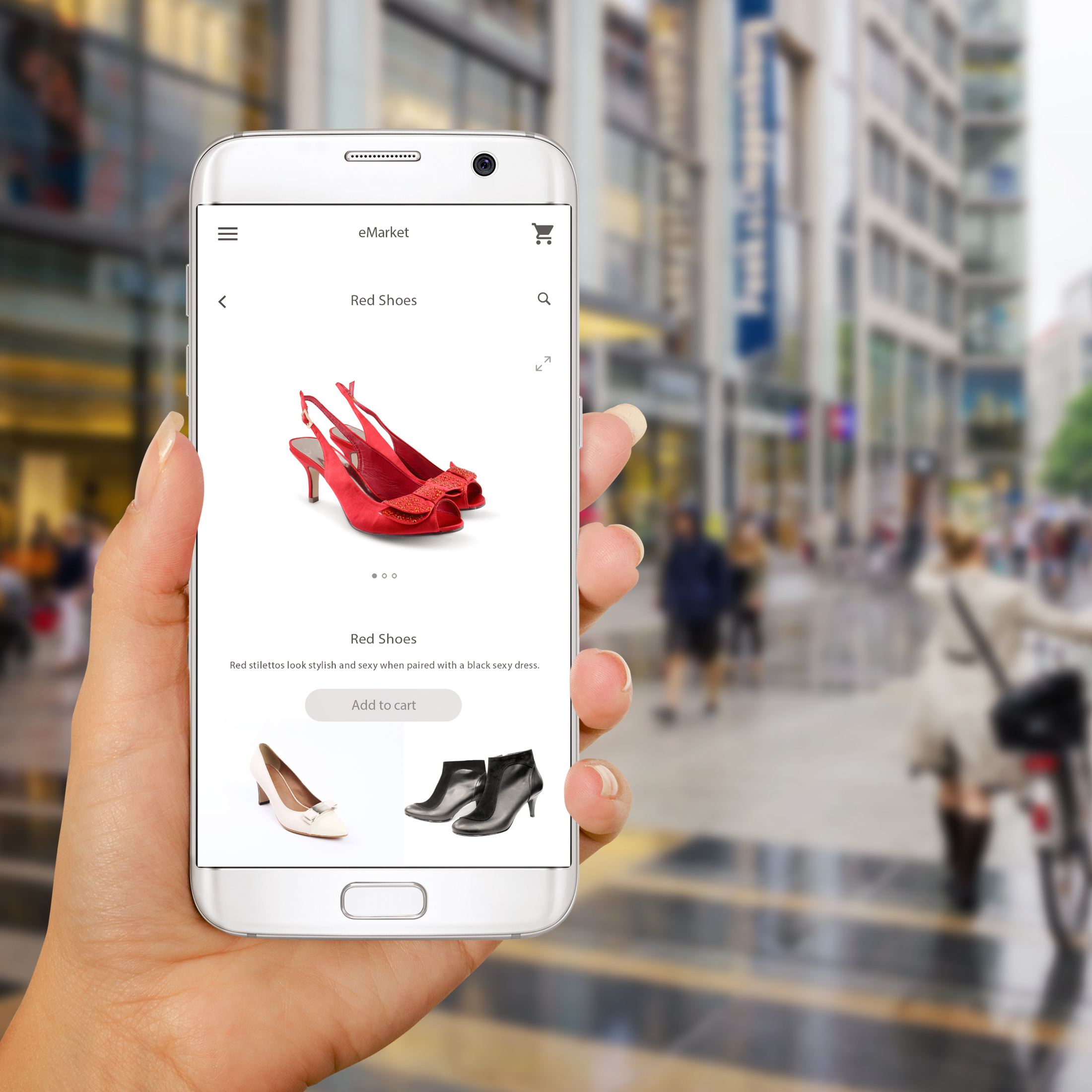 web design + Development
Your website is the window of your business and promote you 24/7. We provide specialized web development services to make sure each project we work on is totally unique. We Use The Latest In Technology To Develop Websites That Focus On Increasing User Engagement.
LEARN MORE